Resourceful Practise Worksheets For LKG Classes Maths & English 5000+ Worksheets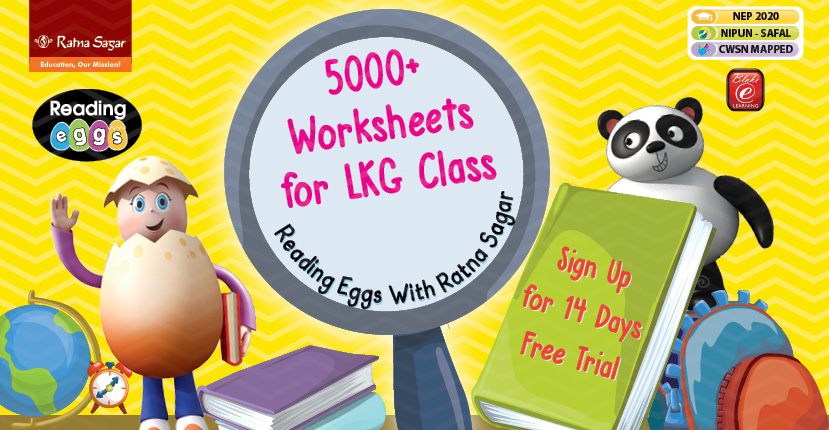 Learning is a progressive process where the progress is evaluated with certain parameters. Teachers and parents are very conscious in the initial years of the child's schooling. The child needs proper time and effort to grasp certain concepts. When it comes to kindergarten or LKG classes, the children learn the alphabet, numbers and develop an understanding of objects around in bits and pieces. Through various recreational activities, the children are taught playfully to develop an interest in learning new things every day. 
Now, the progress of your child is trackable through printable worksheets. Worksheets connect the concepts effectively and help the child to involve proactively in finding solutions. For parents and teachers, the search for LKG worksheets for their children ends here. We are providing downloadable worksheets for LKG classes. If your child has just begun school, you can avail of the worksheets for UKG Classes from here.

Subject-wise worksheets for LKG:
Maths worksheet for LKG classes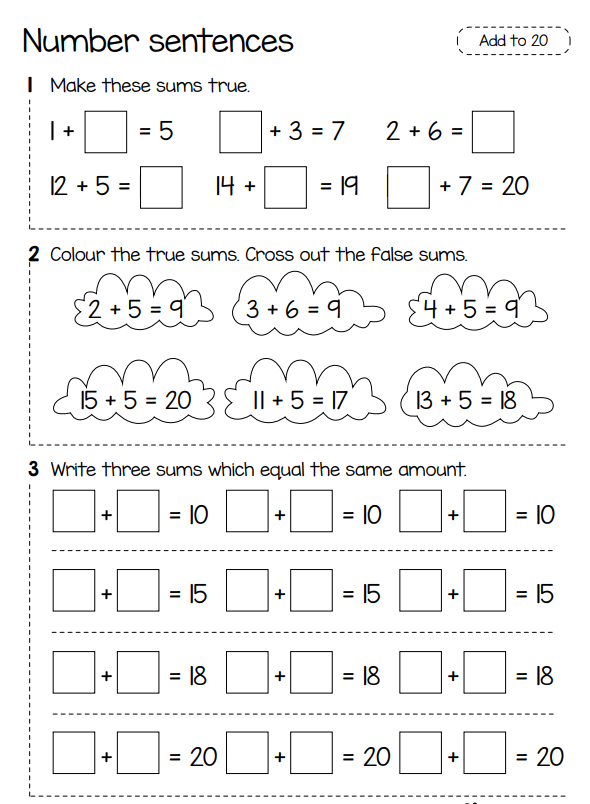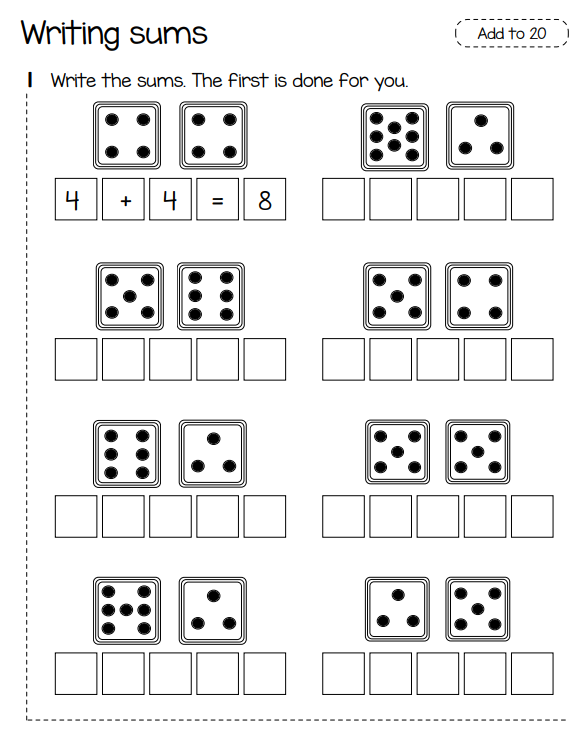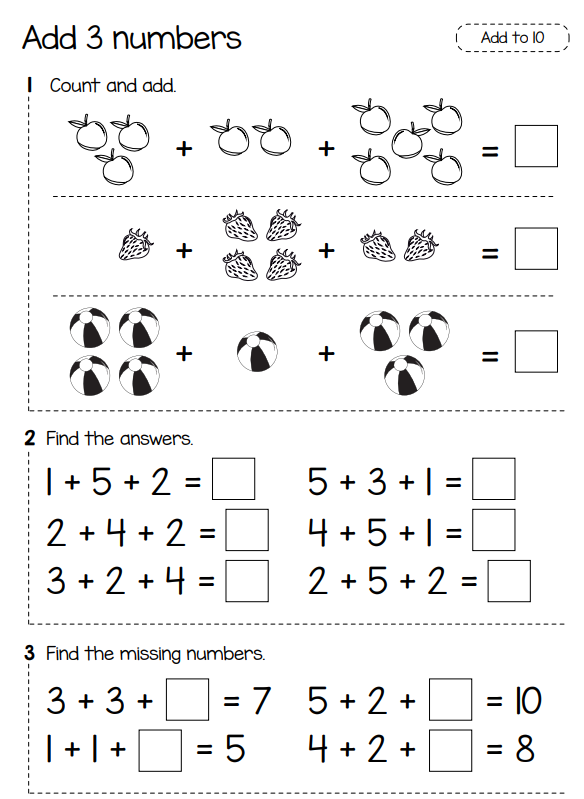 Book 14 days FREE trial For LKG Maths Worksheets
English worksheet for LKG classes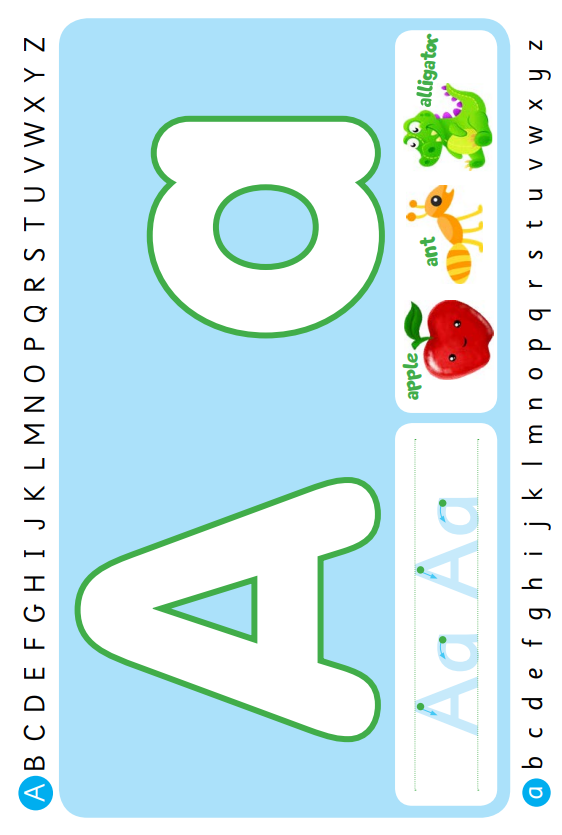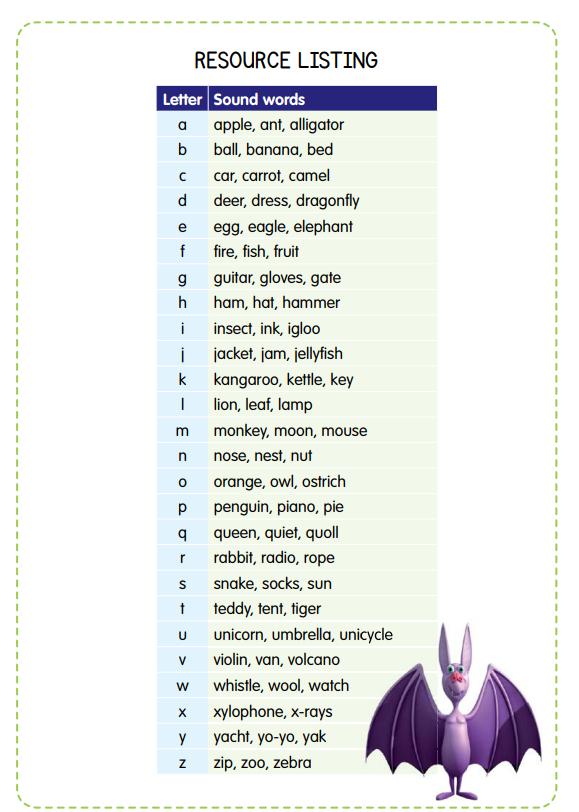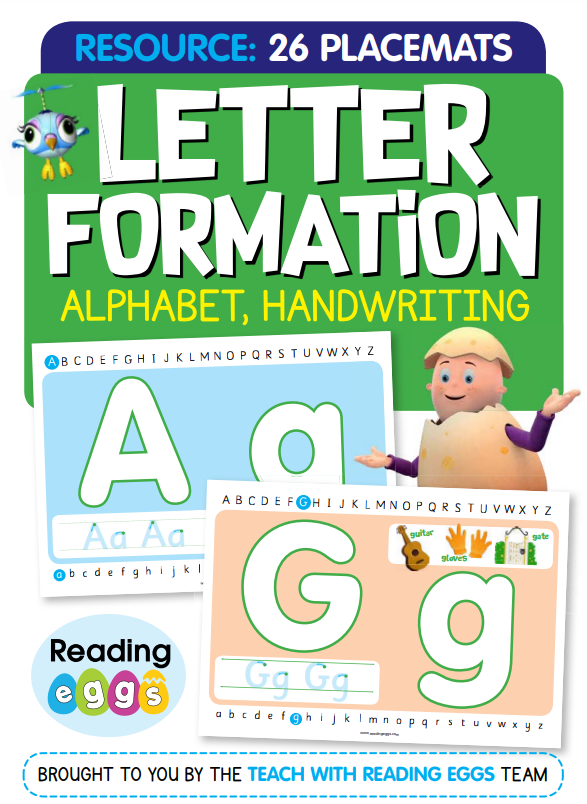 Book 14 days FREE trial For LKG English Worksheets
Importance of Worksheets for UKG Classes
Through worksheets, the children learn without feeling bored or experiencing any restricted learning. The worksheets do not limit the child to learn on any specific subject or topic. They help in developing critical thinking abilities. The UKG English worksheets are specifically designed to keep the young minds focused and learn subtly. 
Logical and critical thinking
Worksheets vitalise the children to put their abilities to maximum use to look for an end-solution. These develop logic and a practical outlook of the outside world. With worksheets, the parents can initiate teaching their children how to think and make decisions. 
Concentration on core concepts 
Worksheets ensure that the students cover core as well as related topics. To support the school curriculum, worksheets begin with developing the basic knowledge of the environment, for instance, fruits, animals, and places. The knowledge of such topics and concepts make them ready for school and enhance their understanding. 
Involvement of parents
As the child grows and starts school, parents find it difficult to spend time with their child. The worksheets bring that golden opportunity for parents and children to spend quality time with each other. The parents help the child to solve the mysteries in a playful manner. 
Digital and printable worksheets
The line between printable and digital worksheets has vanished over time. The students are living in a world where technology surrounds and covers every minute aspect of survival. Therefore, digital and printable worksheets are important as they keep them focused on learning and eliminate time that a child devotes to games on his smart device.
Reading Eggs with Ratna Sagar offers a variety of books along with animated worksheets with different activities.
LKG Worksheets online (Available in PDF format)
With a lot of fun activities and engaging patterns, Reading Eggs with Ratna Sagar offers a variety of worksheets to strengthen the core concepts in Mathematics, English, and General Knowledge about the environment. From simple mathematical operations to comprehensive concepts of letter-sound recognition, Reading Eggs with Ratna Sagar evokes the little learner inside every child and creates a powerful base for your child's cognitive growth. 
To make this transition of schooling smooth for your child, incorporate Reading Eggs into your child's daily routine, you will be helping to prepare them for the same structured learning they will need to succeed and feel confident at school. You can sign up for a 14-day free trial.
It is important to designate a separate space to perform these tasks. The child can concentrate properly if they have a dedicated space with all the necessary supplies. 
Frequently Asked Questions
Can these worksheets be printed?
Yes, the worksheets can be printed in the same format as shown on the screen.
Can we solve these worksheets online?
Yes, with the Reading Eggs programme the child can solve these worksheets anytime from your smart device.
Are these worksheets aligned with NEP (National Education Policy) 2020?
Yes, the resources are aligned with NEP 2020.
Can I teach with these worksheets?
The worksheets should be utilised as a supplementary resource. After delivering the sessions, the children should be provided with these worksheets to practise and work on his/her skills.
What are the benefits of these worksheets?
The worksheets are essential for the academic as well as skill development of the child. 
Learn more..
Phonics Classes Online For Beginners – Read with Phonics
How to guide a child to read at home?
LKG Online Class | English | Maths | Phonics & More